Welcome to Central Middle School
Announcements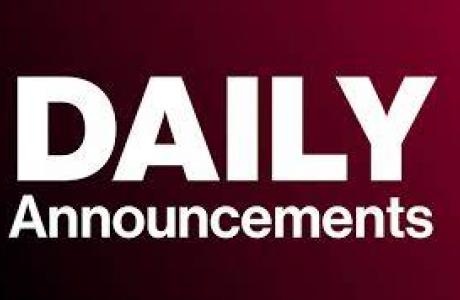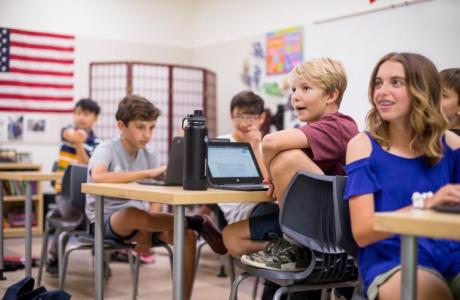 Click Here! for weekly Central Connections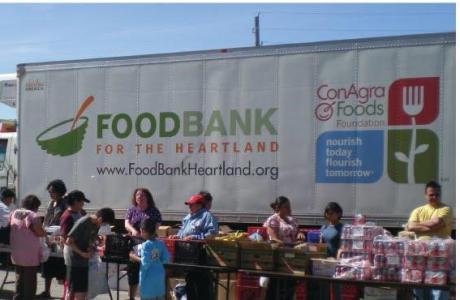 A mobile pantry is a traveling food pantry that delivers food directly to families in need for a one-day distribution. The goal is to provide...
Counselor Request
Need to make an appointment with a counselor? Click here to fill out the form! You must be signed in with your Millard email account!
One-To-One
Need more information about our One-To-One devices?  Please click above for more information!
Synergy
Log in to StudentVue and ParentVue
Central Middle School Mission
The Mission of Central Middle School is to guarantee that each student develops the character traits and masters the academic skills necessary for personal excellence and responsible citizenship by engaging and challenging students in a diverse, collaborative community that focuses on nurturing the whole child through intentionally building relationships and Developmental Assets